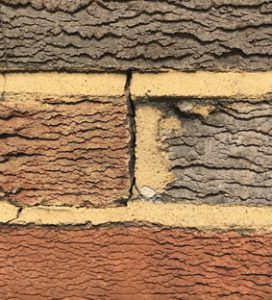 Our structural engineer's specific defect report (Or Specific Structural Inspection SSI) is recommended where there is only one localised structural issue, such as a single crack in a wall or a bulging wall.
FEES START AT £ 1,000+vat
Our Chartered Structural Engineer will carry out an inspection and identify whether the defect is a structural problem and offer guidance on options for repairs and remedial works and the estimated cost of any repairs.
A specific defect report is suitable if you believe the rest of the property is sound, but you have concerns about one aspect, such as:
• Crack in a wall or ceiling
• Sagging roof timbers or floor
• A building regulations issue, often without certification paperwork.
• Subsidence threat from trees or drainage problems.
We are here to help so please don't hesitate to contact us