Structural Engineers Reports for properties in London & Surrey
Pole's structural engineering reports will provide you with peace of mind if you own or are buying or selling a property in London or Surrey.
Having produced high quality Structural Engineers' reports for over 30 years, we have helped thousands of clients with mortgage and insurance approvals. Our advice has also been invaluable for properties affected by subsidence or other structural problems.
At Pole we provide a prompt, knowledgeable and friendly service. We know that buying or selling a property can be a stressful, time-sensitive experience, which is why our professional structural engineering consultants will respond quickly and guide you through the process with clear communications.
Once we fully understand your property needs or issues, we'll be able to advise you on which type of structural report would be the most suitable option for you.
All our Structural Engineers Reports are produced by fully qualified Chartered Structural Engineers (CEng MIStructE) and in most cases are delivered within just a few days of a site visit. Every report will be straightforward with our findings outlined in a clear, understandable way.
Our Services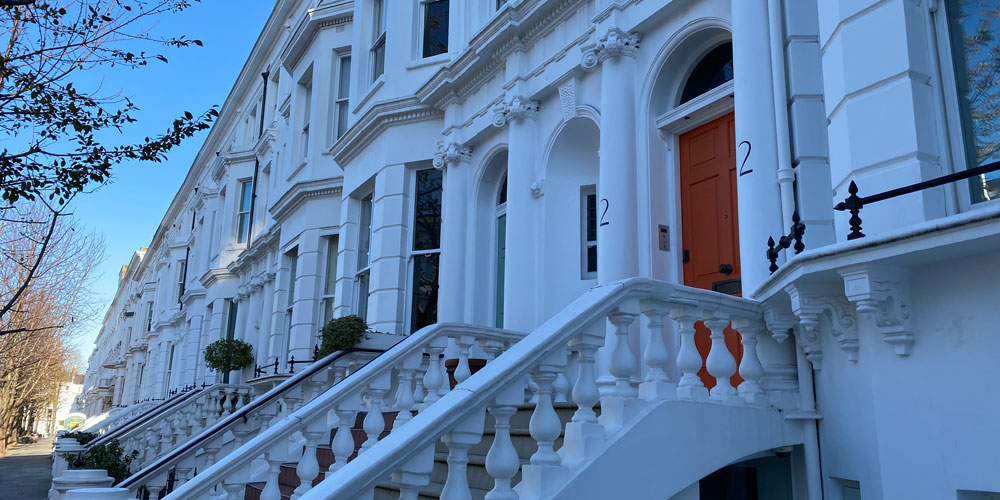 Our Structural Engineers' reports are straightforward, clear and backed up by over 30 years' experience inspecting and investigating thousands of properties in London and Surrey. Read more >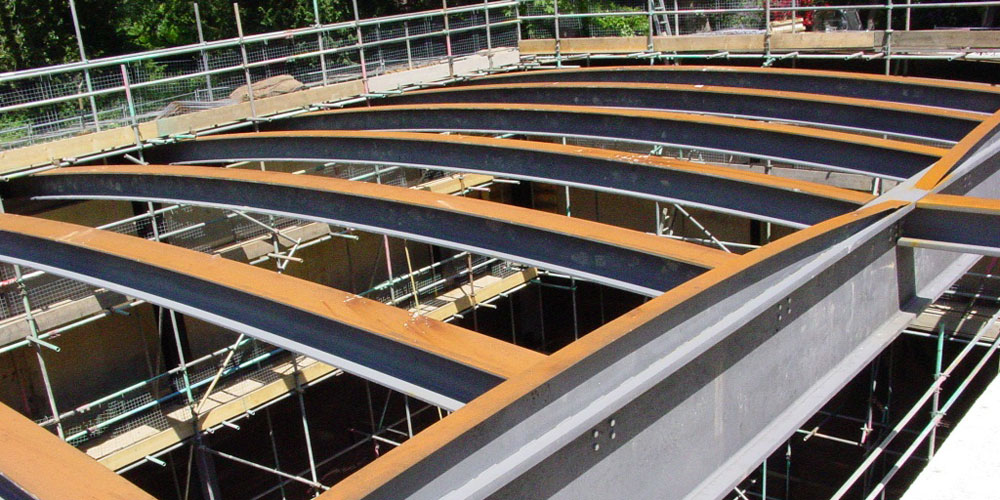 Find out more about structural design and our association with other firms who carry out calculation and drawings
We are here to help so please don't hesitate to contact us.